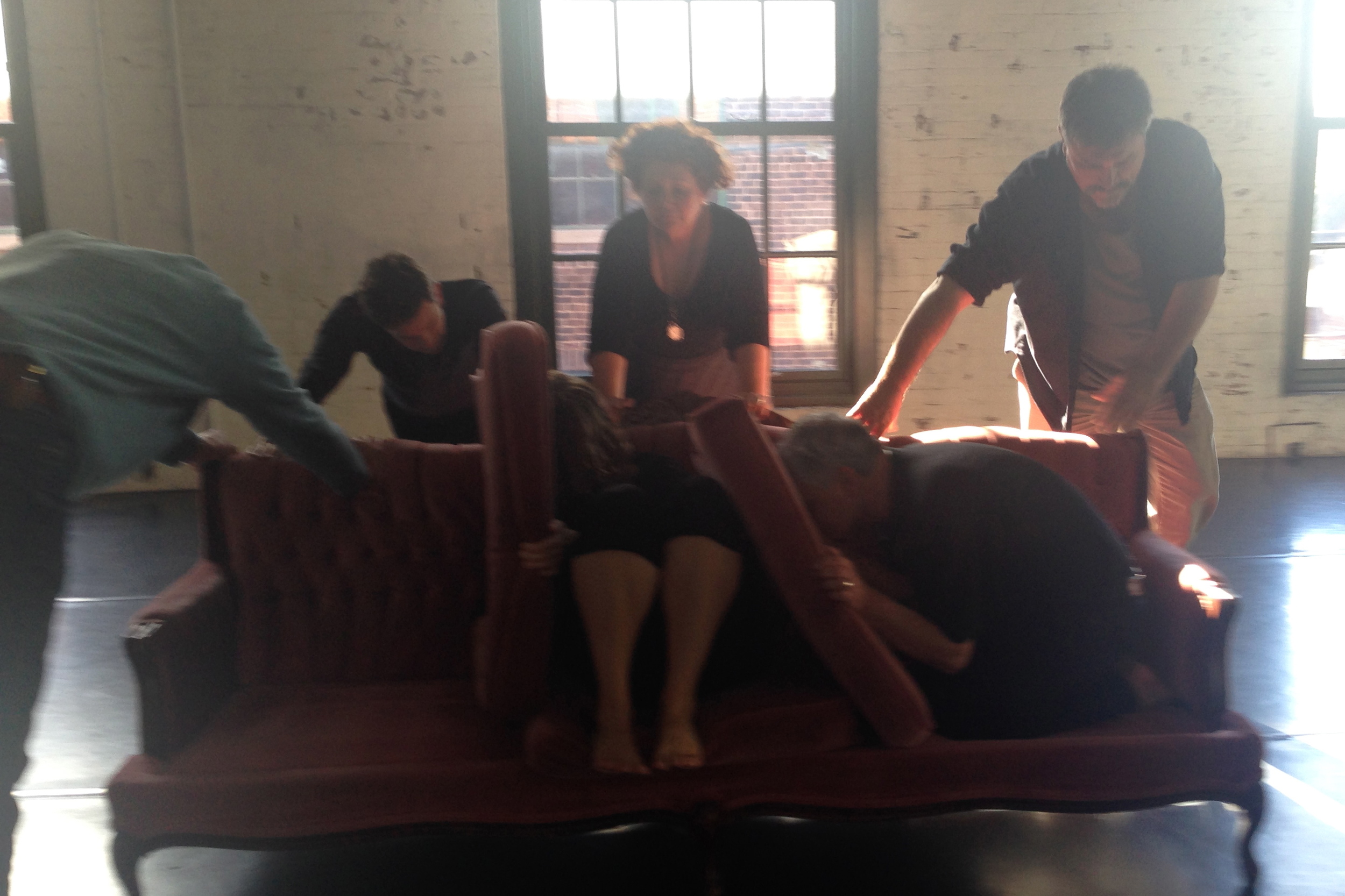 "I've not often experienced something so full of nuance, so perfect in its complexity, and so amusing while it tore my heart out." -Istvan Dugalin, Mooney on Theatre
Inspired by the Russian model of working, this company explored The Seagull for a year. Elena facilitated a visceral process of discovering the text with Michael Chekhov Acting Technique and Viewpoints, which served as the foundation for the full production.
The Chekhov Collective
"Gleeful mayhem" and a "Must See" -Time Out Chicago.
This original neo-burlesque show toured the bars of Chicago in 2005. Turning bar culture on its head, it featured 23 spectacles in just 40 minutes including a "reverse striptease", human martini, hula hoop competition, water melon "smashing," hand-jive juggling, and even a couple straight forward songs.
Directed by Ellie Heyman
Devised in collaboration with company: Lauren Brenner, Brennan Buhl, Laura Grey, Lauren Ludwig, Kate Mulligan, Megan O'Malley and Tempe Thomas.
Paper Crane Theatre
The Yes! Yes! Valentines Day Show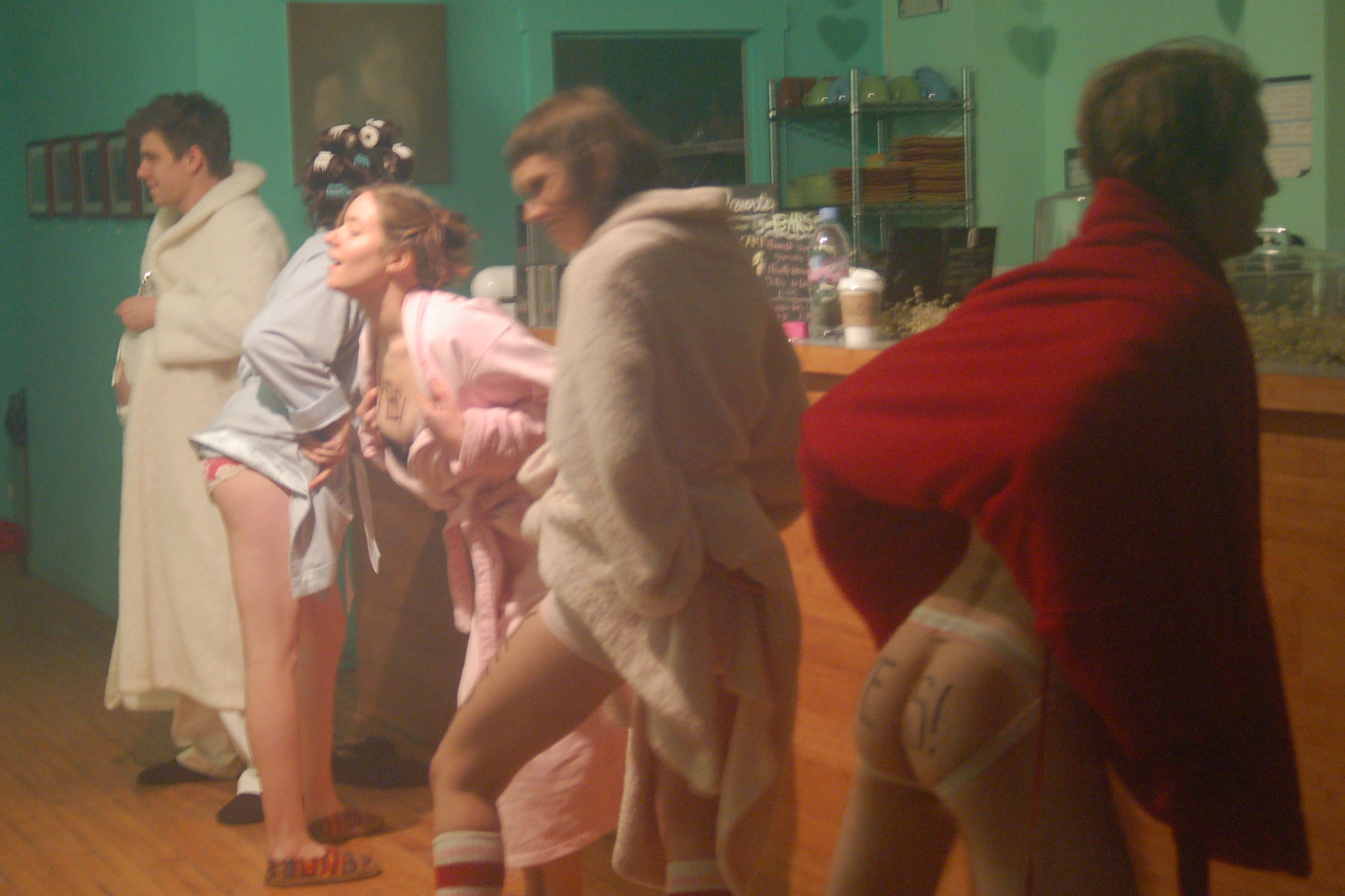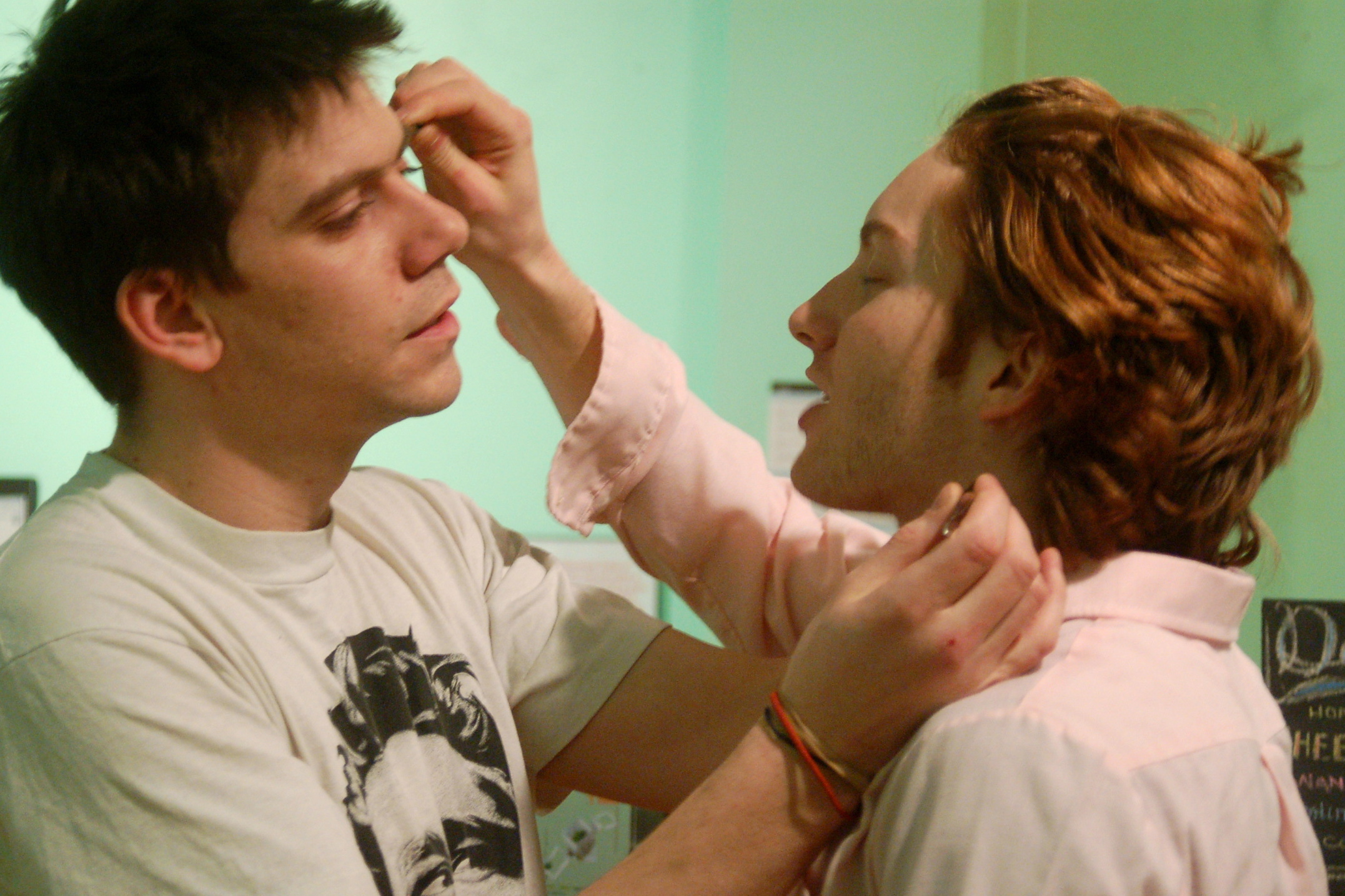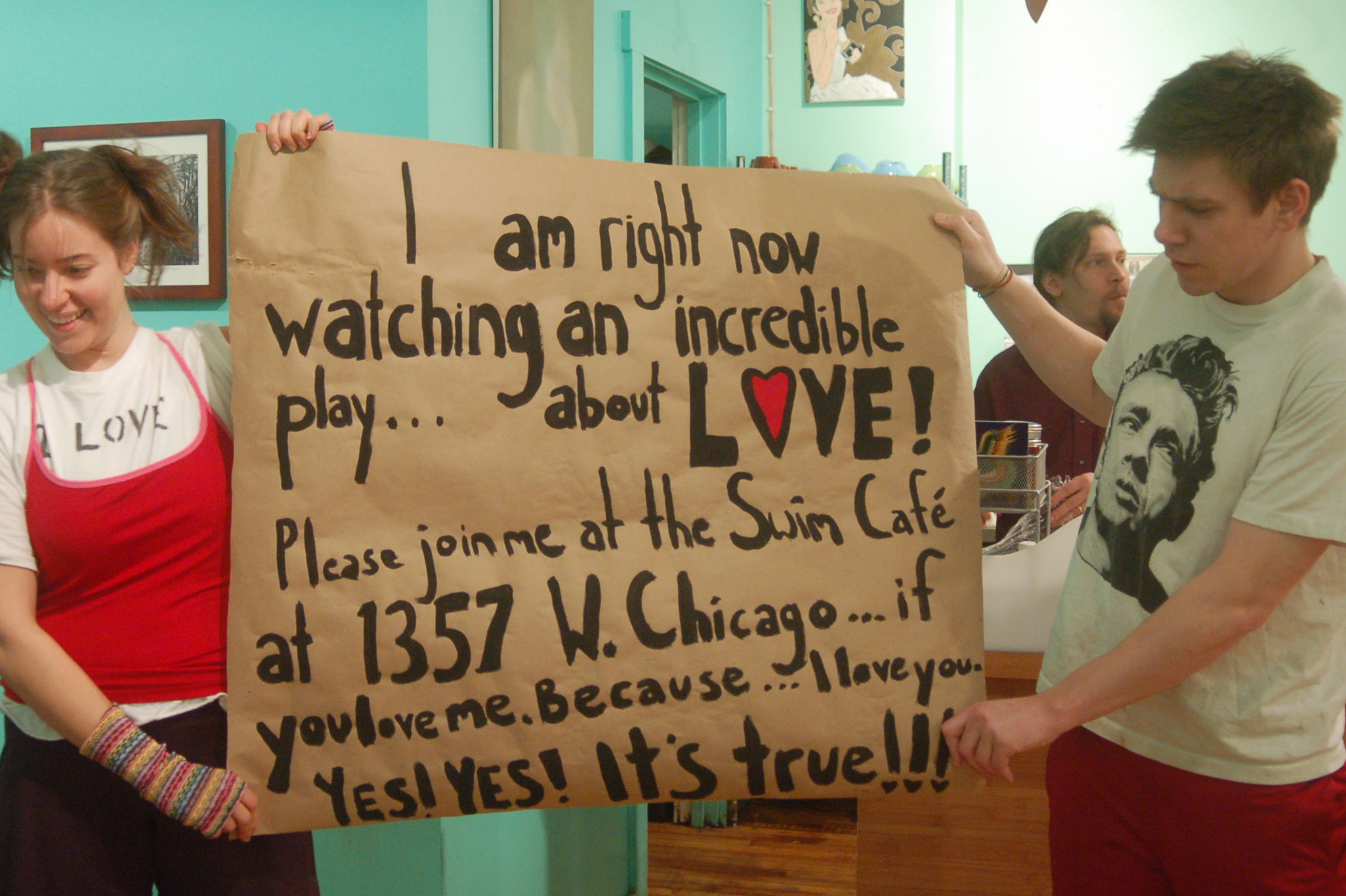 In this original, immersive production exploring the highly-charged and volatile feelings that make up romantic love, the company shared a series of "firsts" with the audience.
Directed by Ellie Heyman and Lauren Ludwig
Written in collaboration with: Joe Tracz & the company
Big Theater